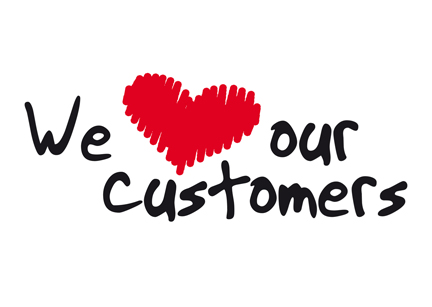 We Care For Our Customer
We Give You Hassle Free, No Gas Expense, No Traffic , Free Packaging, Discount On Bulk Orders Groceries Directly At Your Doorsteps.
We Care For Our Storehub Partners
We Give You Customer Friendly And Easy To Managed Business. We Grow Together.
We Care For Our Products
You Can Find Products You Need, You Love And Care With Our User Friendly Website And Mobile Apps.